#StayOut oerol
A journey between isolation and communication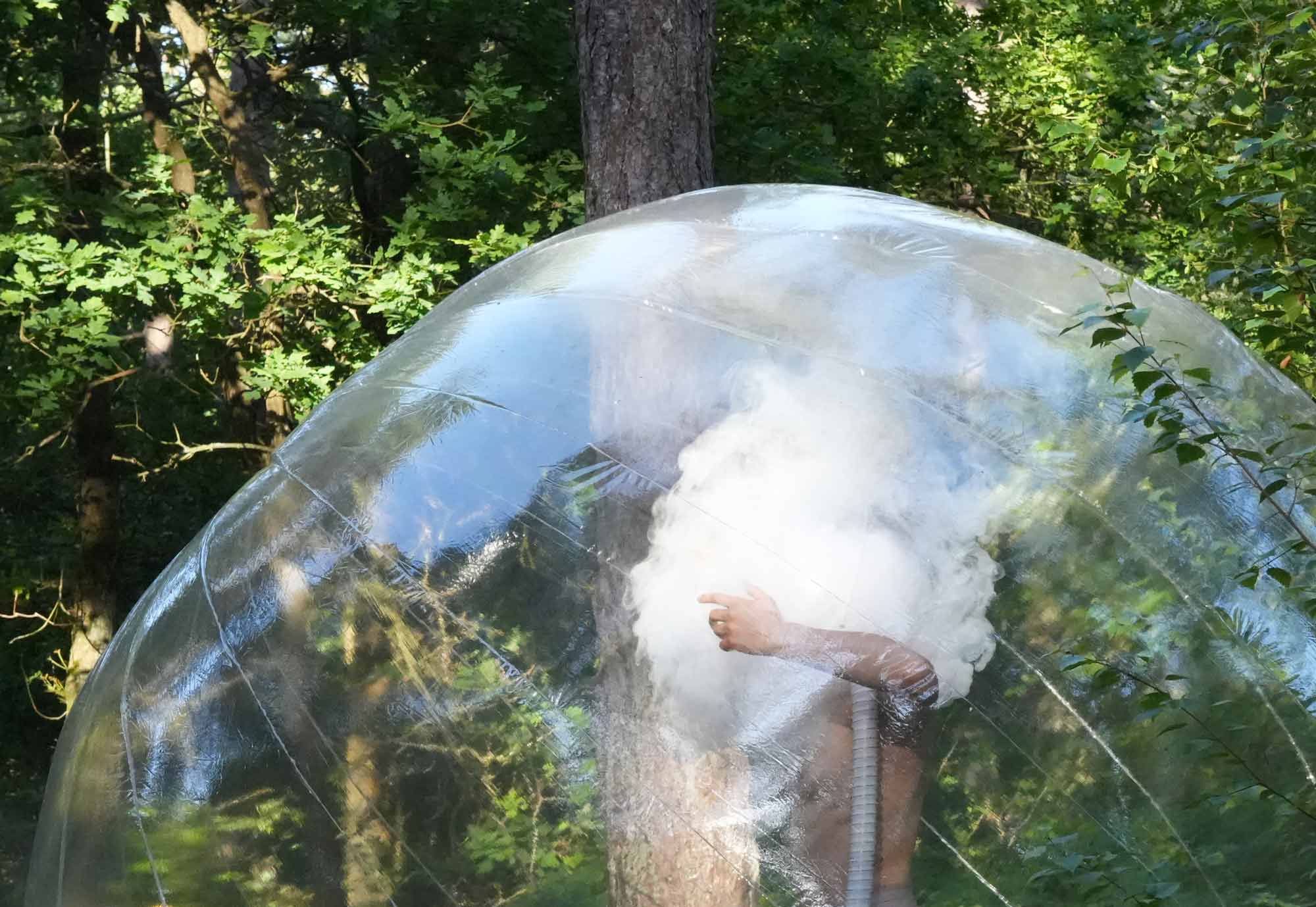 #StayOut
oerol festival, Terschelling, The Netherlands, 10 - 19 June 2022
A journey between isolation and communication

A performative installation by Plastique Fantastique that mirrors and questions our habits as individuals in public. #StayOut addresses current socio-political tendencies, reflects the tension between the individual and society, and displays dystopian to optimistic visions of our future. Walk the path, meet forest residents with stereotypical behaviours in scenic spaces, and reflect.

Choreography and Scenography:
Plastique Fantastique
(Marco Canevacci and Yena Young)

Performance:
Lidy Blijdorp
Valerie Renay
Lina Marie Rohde
Yena Young

Plastique Fantastique assistants:
Carsten Reith
Friedrich Wördehoff

Text & Press:
Sarah Möller

Special thanks:
Kees Lesuis
Wendy Moonen
Anna Anderegg
Marco Barotti
Nationale Performance Netz - Stepping Out

*"I is land" is a song by VALERIE RENAY*

Supported by IN SITU, the European platform for artistic creation in public space, in the frame of the project ACT, co-funded by the Creative Europe Programme of the European Union.